Kevlar cutter (KS-1)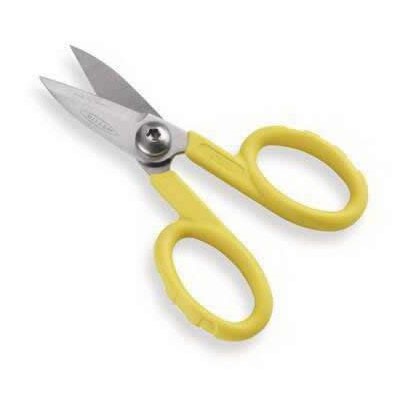 Product name : Kevlar cutter (KS-1)
Products Category: > Fiber tools

Kevlar cutter (KS-1)
The kevlar cutter is the best Kevlar shear tool
1. The kevlar cutter is light weight, and kevlar cutter is very applicable to cut the aramid of fiber cable.
2. The kevlar cutter as ergonomically designed, kevlar cutter handle is very comfortable to use.
3. Serrated blade to prevent the unilateral spinning black silk ribbon sliding.
4. The kevlar cutter manufactured by high carbon vanadium molybdenum alloy, the service life is long.
5. Length: 140 mm, weight: 79 g.
Model
KS-1
Material
Nodular cast iron
Length
1(mm)
Entrance size
1(mm)
scope of application
Professional serrated aramid kevlar scissors
Send Inquiry :
Related Products :
Contact Us
Tel: +86-755-86719651
Fax: +86-755-86719652
Mobile: +86-15875522184
E-mail: [email protected]
Add: Building 925, Chuangye Park, Li Shan Road, Taoyuan Street, Nanshan District, Shenzhen City
Whatsapp: +86-15875522184