Fiber cable store frame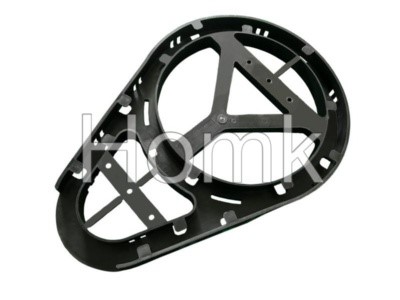 Product name : Fiber cable store frame
Products Category: > Fiber tools

Fiber cable store frame
Cable reel rack to hold specific storage needs of products such as wire and cable,mainly use the J hook connection,
facilitate direct cable from inventory,thereby without moving coil. The system can be adjusted,only change cable hook
location of the store layout.Unique design makes the volume cable,cable roller will not fall off.
Feature of Wire Caddy To Help Pull And Store Cables:
1 Mainly be used for storage of cable reel;
2 Bearing capacity can be 500-1000 KGS;
3 Easy to assemble and disassemble;
4 Surface treatment: powder coated;
5 Different size and color available.
PARAMETER
HK-D400
CHANNEL
WIDExDEEP(mm)
45×45
OUT SIDE
WIDExLONG(mm)
390x418x50
INSIDE ROUNG(mm)
300
MINIMUM   BEND
DIAMETER(mm)
20
TERMPERATURE C
(-30~+60)
WEIGHT(g)
400
Send Inquiry :
Related Products :
Contact Us
Tel: +86-755-86719651
Fax: +86-755-86719652
Mobile: +86-15875522184
E-mail: [email protected]
Add: Building 925, Chuangye Park, Li Shan Road, Taoyuan Street, Nanshan District, Shenzhen City
Whatsapp: +86-15875522184