Optical Fiber Slitter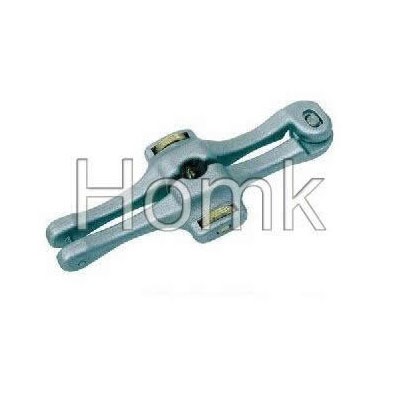 Product name : Optical Fiber Slitter 
Products Category: > Fiber tools

Optical Fiber Slitter
The optical fiber slitter be made for c-polyethylene bond sheath, steel armor the sheath and non-metallic strengthen component cable sheath.
The optical fiber slitter through head of using high quality materials, cut into cable sheath more effort.
The optical fiber slitter head of depth can be adjusted and deal with different sheath thickness of optical cable.
This optical fiber slitter compared with similar products, operating more simple, quick and convenient.
Method of use:
According to the sheath thickness adjustment the depth of the head, open the sword of online cable into the hole of the set of cable sheath, mark place in cable sheath cutting, hold open cable on both sides of the sword handle, make embedded in cable force sheath, along the sheath pull segment, realize the fiber optic cable sheath online stripping.
Send Inquiry :
Related Products :
Contact Us
Tel: +86-755-86719651
Fax: +86-755-86719652
Mobile: +86-15875522184
E-mail: homk@homk.net
Add: Building 925, Chuangye Park, Li Shan Road, Taoyuan Street, Nanshan District, Shenzhen City
Whatsapp: +86-15875522184