Fiber Distribution Frame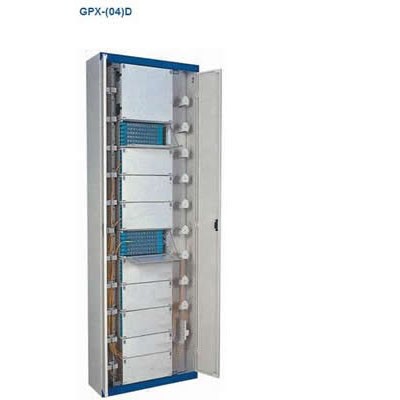 Product name : Fiber Distribution Frame
Products Category: > Fiber Splice Closure & ODF & Terminal box

Fiber Distribution Frame
Application:
It can be uesd in the terminatioin and distribution of partical trunk optical cable in optical cable communication system.
Easy to realize connection,distribution and adjustment
Features:
1. 19 standard cabinet,with large-capacity, high-density,modular structure.
2.  Integrated with fiber fusion,storage and distribtution,available to manage every single modular on or off rack.
3. Ensure process ability with organized arrangement of fibers,pigtails and patch cords.
4. Suitable for installation of FC,SC,ST,etc. adaptors, for normal pigtails and bundle.
Net dimension(H*W*D)

Package dimension(H*W*D)

2200*840*300mm

2250*900*350mm

2200*840*300mm
2250*900*350mm

2600*840*300mm

2650*900*350mm
Send Inquiry :
Related Products :
Contact Us
Tel: +86-755-86719651
Fax: +86-755-86719652
Mobile: +86-15875522184
E-mail: homk@homk.net
Add: Building 925, Chuangye Park, Li Shan Road, Taoyuan Street, Nanshan District, Shenzhen City
Whatsapp: +86-15875522184