Fiber Stripping Clamp(8HK-326)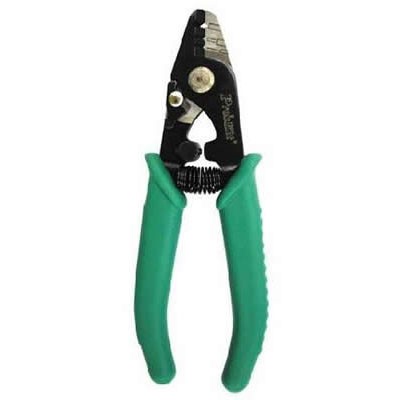 Product name : Fiber Stripping Clamp(8HK-326)
Products Category: > Fiber tools

Fiber Stripping Clamp(8HK-326)
Fiber Stripping Clamp Major features:
1. The fiber stripping clamp overall length: 148mm.
2. The fiber stripping clamp doesn't need adjust aperture, and strip rapidly.
3. The is fiber stripping clamp made by special molding tool milling system, aperture strip line ensure accurate without hurting and optical fiber.
4. Our this type stripping clamp designed segmented special three holes for stripping.
Send Inquiry :
Related Products :
Contact Us
Tel: +86-755-86719651
Fax: +86-755-86719652
Mobile: +86-15875522184
E-mail: [email protected]
Add: Building 925, Chuangye Park, Li Shan Road, Taoyuan Street, Nanshan District, Shenzhen City
Whatsapp: +86-15875522184