Hot Fiber Optic Stripper HJR-7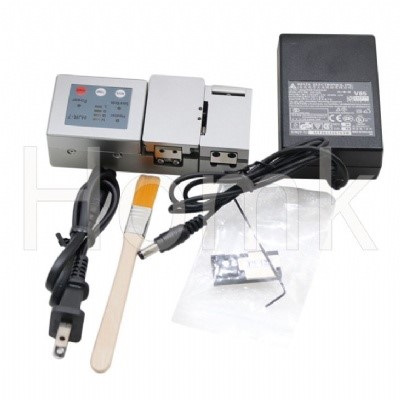 Product name : Hot Fiber Optic Stripper HJR-7
Products Category: > Fiber tools

Hot Fiber Optic Stripper HJR-7
Describtion :
Designed to strip the coating of the mass fiber up to 12 fibers ribbon.
Equipped with a heater to heats the coating of fiber to soften it for smooth stripping.
Hot Stripper, for thermal stripping in a variety of fixtures, such as single-core, 4 core, 8 cores, 12 cores and thermal connector fixture.
• Introduction
Fiber thermal stripping pliers design small, lightweight, easy to use and reliable, longitudinal peel, peel force is small, the high quality of stripped fiber;
blade durable and easy to replace, using linear bearing guide and thermal stripping to ensure no damage to the fiber, easy to strip coating, stripping speed and other characteristics.
With the fixture using the strip 1-24 core optical fiber.

Send Inquiry :
Related Products :
Contact Us
Tel: +86-755-86719651
Fax: +86-755-86719652
Mobile: +86-15875522184
E-mail: [email protected]
Add: Building 925, Chuangye Park, Li Shan Road, Taoyuan Street, Nanshan District, Shenzhen City
Whatsapp: +86-15875522184